Let's find your next home
Where would you like to live?
My Listings & Recent Transactions
Let me help you find a home
why work with me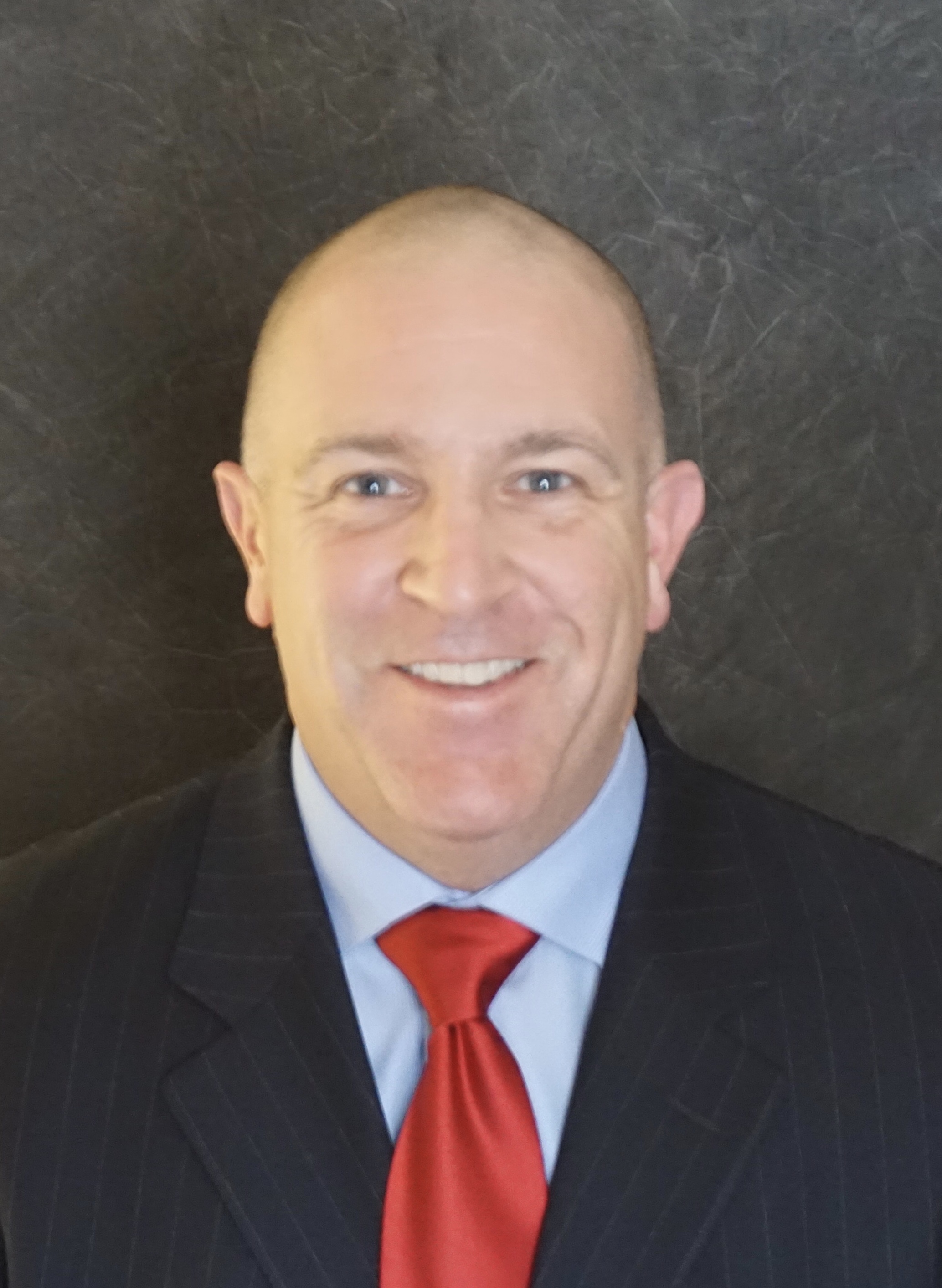 My name is Jim Faletra, Realtor at Jack Conway & Company.
I believe in the value of personal service and I strive daily to ensure that my clients and customers are happy with the services I provide.
With years of real estate experience I am familiar with my service area and can readily provide the vital information you need to choose your home and community. Whether you are buying, selling or relocating I can help you achieve your goals in a timely manner.   I am a highly trained real estate professional helping individuals meet their goals with a superb level of personal service and a consistent record of success.
Since 1956, Jack Conway Realtor's reputation for honesty and integrity has stood the test of time. Trust me to handle your real estate needs with care.
Jim Faletra, Realtor
Jack Conway & Company  
Cell: 508.404.7936